High-impact tutoring that's always 1:1 – and always on-demand.
TutorMe partners with schools and districts to provide 24/7 online tutoring that increases equitable access to personalized learning, supports teachers, and addresses learning loss.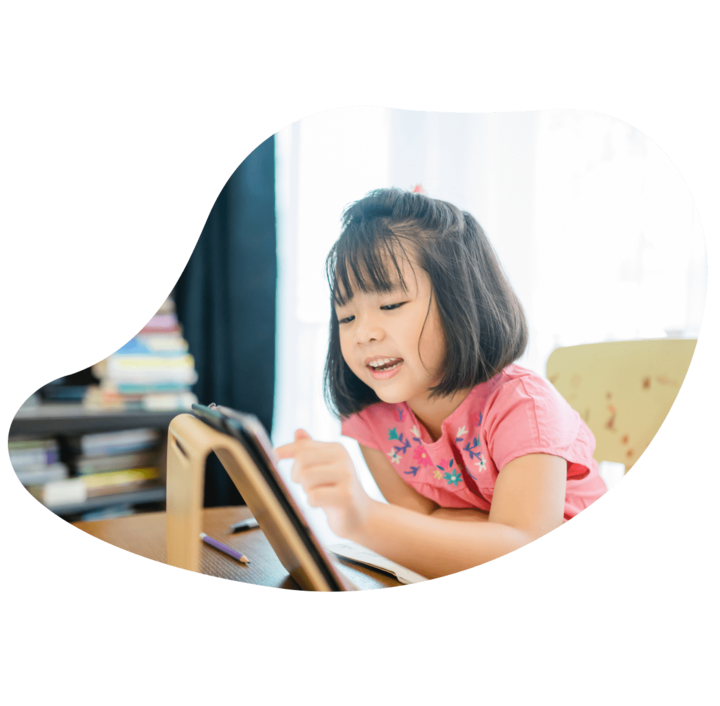 A Platform More Human Than Tech
Our award-winning Lesson Space replicates all the best parts of in-person learning – including face-to-face collaboration through live audio/video chat – while empowering learners who feel more confident and productive in a virtual setting.
Asynchronous Paper and Essay Review
Through our Writing Lab, TutorMe's community of writing tutors delivers prompt, detailed feedback on academic writing submissions within hours, helping students polish papers and hone their writing skills for future assignments.
Thousands of Tutors, Available Anytime
We've done the heavy lifting of vetting and onboarding thousands of highly qualified, caring tutors, so you don't have to. Our thriving community of tutors includes thousands of certified teachers, professionals, advanced-degree holders, and other subject matter experts.
A Partner Fully Invested in Your Success
High-impact tutoring isn't just about access – it's about outcomes. That's why we pair each school with a dedicated Customer Success Manager who'll support you in implementing a custom, action-oriented plan that makes high-quality online tutoring a natural extension of your students' day-to-day.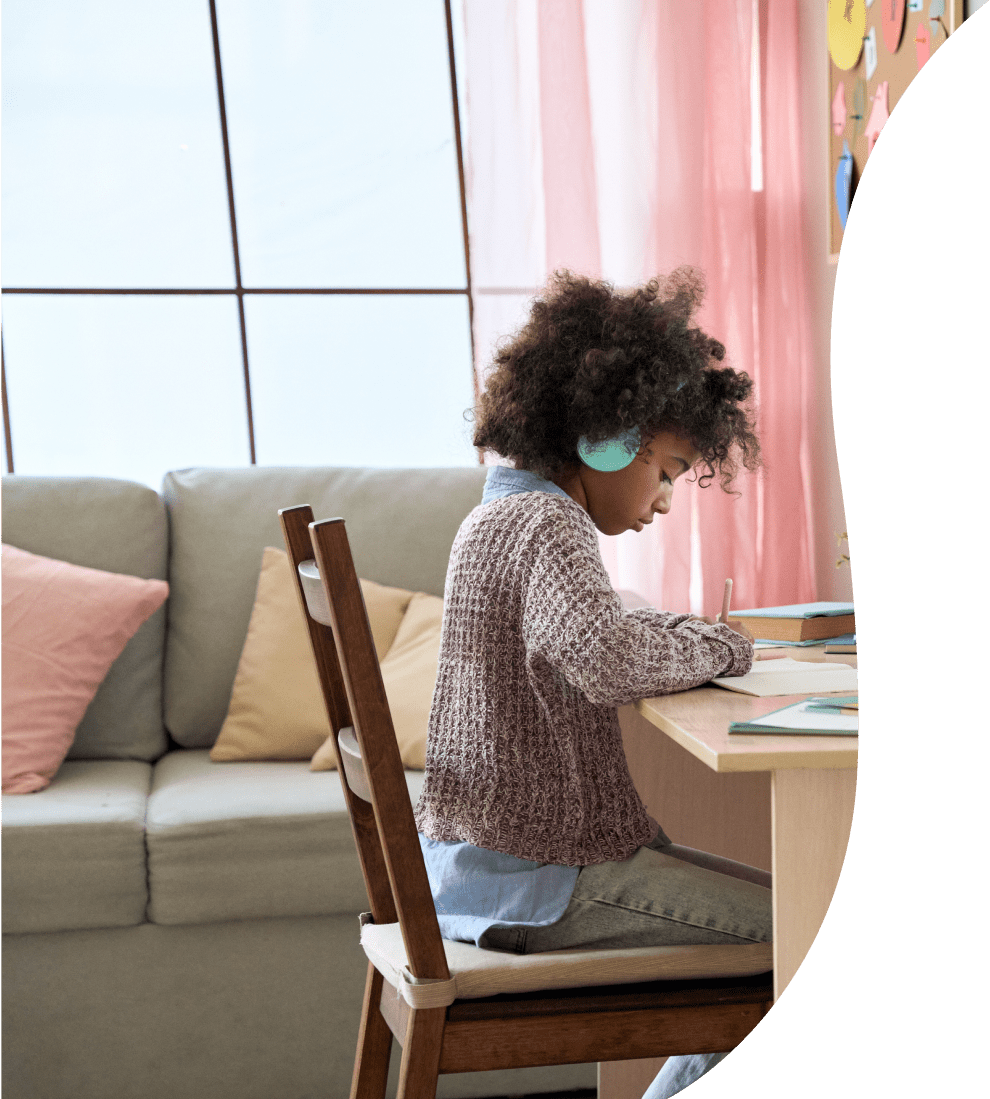 While we originally implemented online tutoring for our virtual school only, we were so impressed by the results that we decided to scale the service across our district. Now, every student has unlimited access to high-quality tutors—regardless of their grade level or academic standing."
Director of Educational Technology Services
Oklahoma City Public Schools
For ease of use, ease of access, and unlimited availability, TutorMe was the best thing out there to fit our needs."
Assistant Superintendent of Curriculum and Instruction
Fort Smith Public Schools
Our partnership with TutorMe will allow our students of all ages to have on-call help when needed, and give each student the opportunity to thrive in any subject matter with no cost to their family."
Secondary Math and Professional Development Coordinator
Ferguson-Florissant School District
We're honored to have received awards from some of the most prestigious organizations in the industry, including two 2022 CODiE Awards for Best Virtual Learning Solution and Best Overall Education Solution, two 2022 EdTech Awards for Best Personalized Learning Solution and Tutoring Solution, and Tech & Learning's 2022 Best Tools for Back to School.
Learn More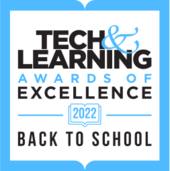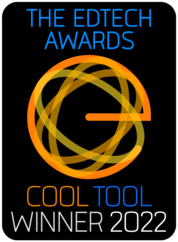 Why Students Love Learning With Us
Lily is AMAZING! She is SO SO helpful and a pleasure to work with! She is excellent at finding grammatical errors and phrasing issues!
K-12 student
I am really impressed with the breadth of knowledge these tutors have and the diversity of subjects they can tutor.
Undergrad student
It was an amazing experience to learn Spanish with Savannah, I definitely learned a lot more than I thought I would in one day!
K-12 student
She is AMAZING!! We have the same thought process and even when I feel like I'm speaking nonsense she understands exactly what I'm trying to say.
K-12 student
Z was AMAZING! I got on around 3am and she helped me write a thank you letter to my scholarship sponsor! I will definitely be using her in the future!
Undergrad student
Team up with TutorMe today
Let's give students and teachers the support they need to thrive.