Because
Supporting Students


Shouldn't End When Office Hours Do.

Colleges and universities nationwide trust TutorMe to provide convenient 24/7 online tutoring that:

Empowers students with on-demand access to one-on-one support anytime, anywhere

Quickly connects learners with a vast community of verified tutors covering 300+ subjects

Supports students as a strong standalone solution or supplements your existing tutoring programs

Contact Us to learn more
Proud Partners With
Over 1,200 Schools
Whenever & Wherever Students Need Help
The TutorMe platform hosts thousands of exceptional tutors who work one-on-one with students to help them reach a deeper understanding of course material, developing key learning skills and self-confidence to thrive in their academic journey.
Let's empower your students with TutorMe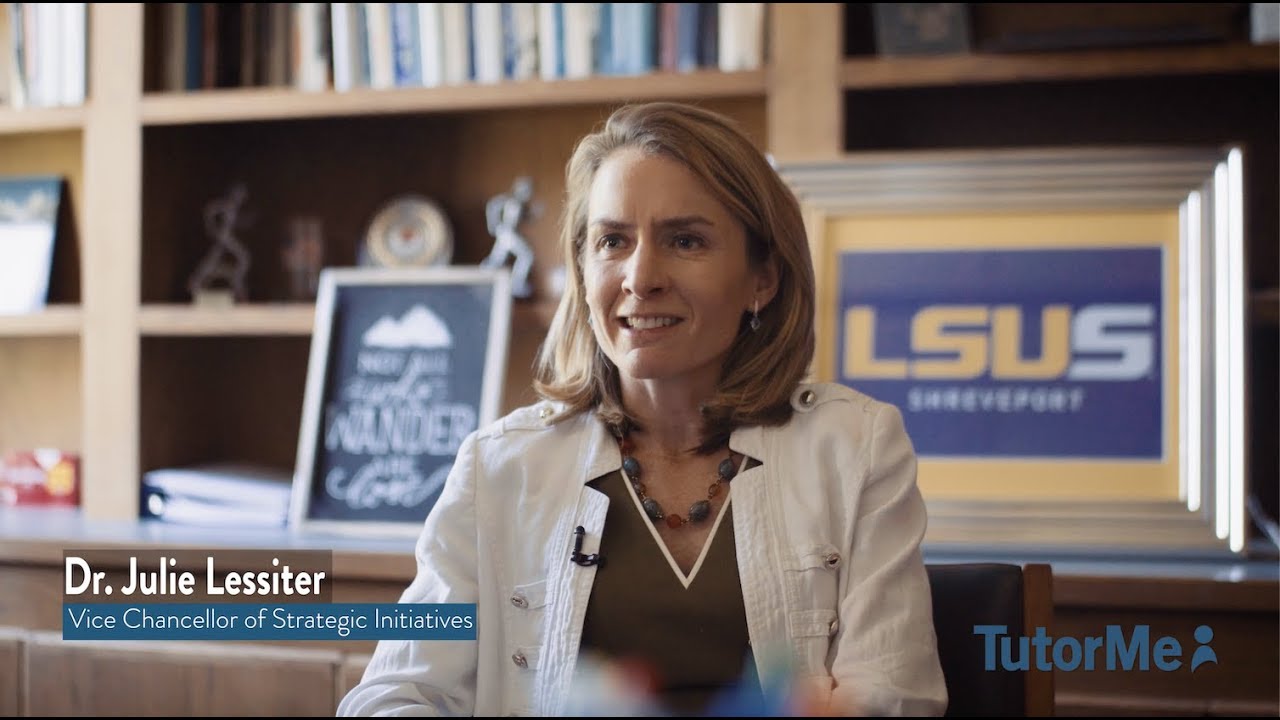 Live Video & Audio Chat
We know the most effective learning happens when students are fully engaged, which we believe is best achieved through personalized, face-to-face relationships. That's why all our tutors are ready to lead sessions through two-way audio and video chat.

If students are camera shy, no problem! Our dynamic Lesson Space easily accommodates collaboration through chat, virtual whiteboards, screen sharing, text and code editors, and more.
Asynchronous Paper & Essay Review
In addition to live tutoring sessions, students have access to thousands of academic writing experts through our award-winning Writing Lab. Our community of writing tutors delivers prompt, detailed feedback on writing assignments within hours, helping students polish their papers and hone their writing skills for future assignments.
Easy Access for Students, Easy To Implement for Staff
Our vision is to make high-quality tutoring a natural extension of your students' day-to-day studying. We partner with the leading Learning Management System providers to provide full integration and enable seamless single sign-on, connecting your students to the academic support they need in as few clicks as possible.
Meeting Students Exactly Where They Are, Anytime, Anywhere
The Best Tutors on a Single Platform
Our thriving community of verified tutors includes thousands of certified teachers, professionals, and subject matter experts. As a partner, you'll also be able to give existing on-campus tutors access to our platform, creating a convenient, one-stop online tutoring destination for students and tutors.
Award-Winning Lesson Space
Our interactive Lesson Space features a robust toolset that replicates all the best parts of in-person learning. It's easy to navigate yet offers complex learning tools—like a Desmos calculator and code editor—to meet the needs of students working on more technical subject material.
24/7 Academic Support
No more working around limited office hours or in-person tutoring schedules for learning support. As your students continue to embrace hybrid and virtual learning environments, empower them with online tutoring delivered in the format they've grown to prefer.
Join the
hundreds of schools

across the country who are closing learning gaps with TutorMe.