Welcome to
TutorMe Test Prep
Getting a great score has never
been easier.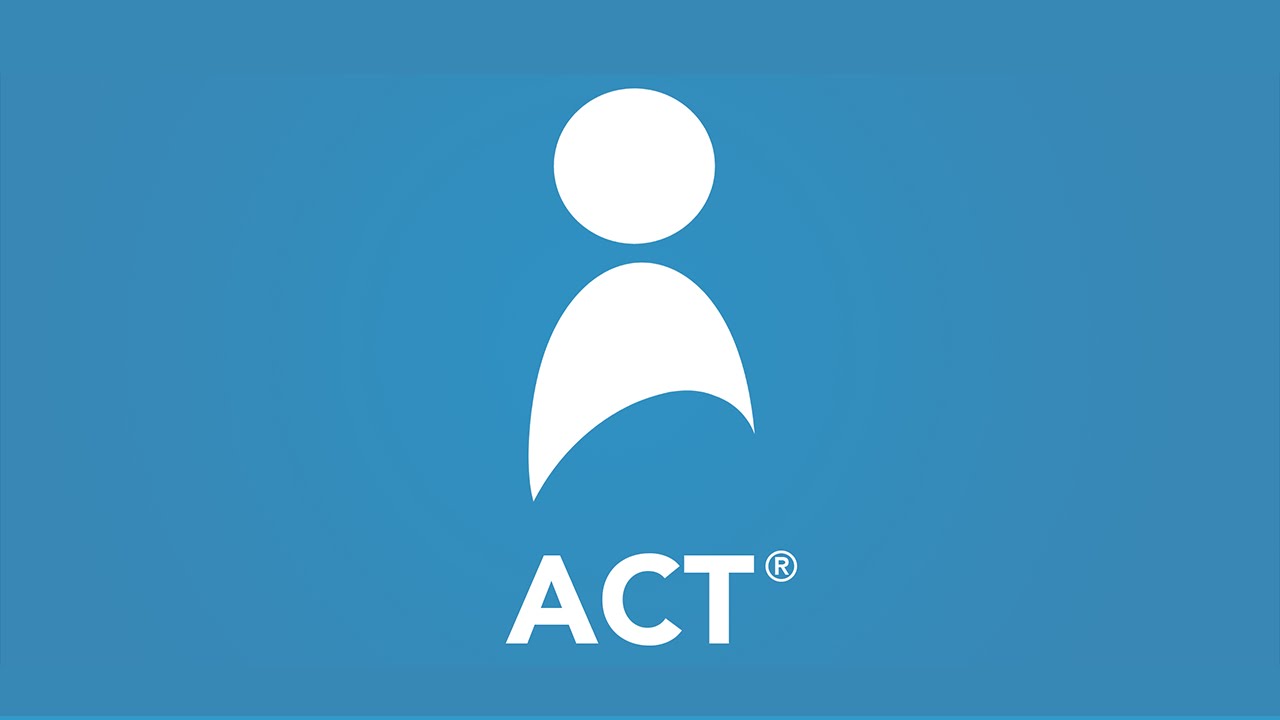 TutorMe ACT Course
Over 10 hours of animated video lessons and 500+ practice problems to prepare you for the ACT. Study with our engaging videos that walk you through concepts and test-taking strategies for all sections of the ACT.
TutorMe GRE Course
Prepare yourself for the GRE with over 8 hours of animated video lessons. With an average score increase of 5 points (math & verbal), our course is a real no-brainer.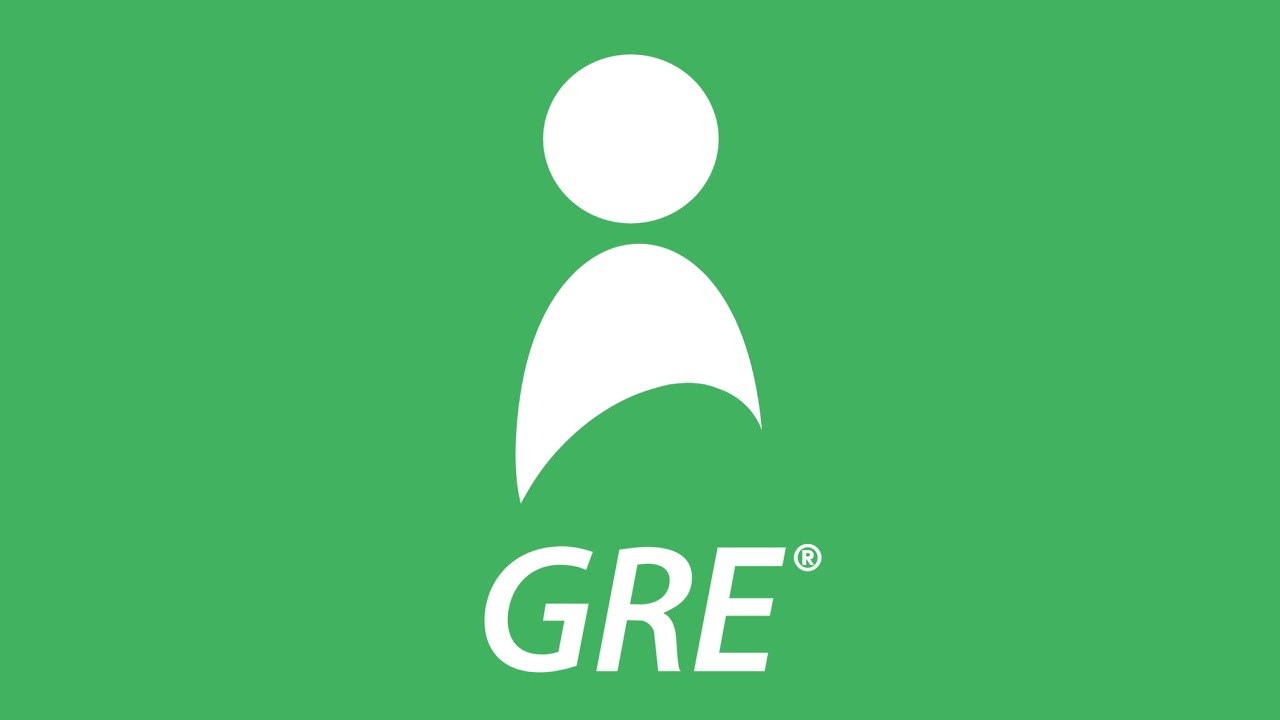 Fully-animated lessons
Hours of fully-animated video lessons ensure you understand every concept tested, while keeping you engaged.
Self-paced
Study at your own pace with a convenient 24/7 course. You'll have full access to the course for 6 months - more than enough time to prepare for the exam.
Available on any device
All of our test prep courses are available on mobile and tablet devices. Prepare yourself anywhere, anytime.
1-on-1 online tutoring to supplement your course
Our innovative online classroom provides the closest thing there is to in person tutoring via the web.
Find a Tutor